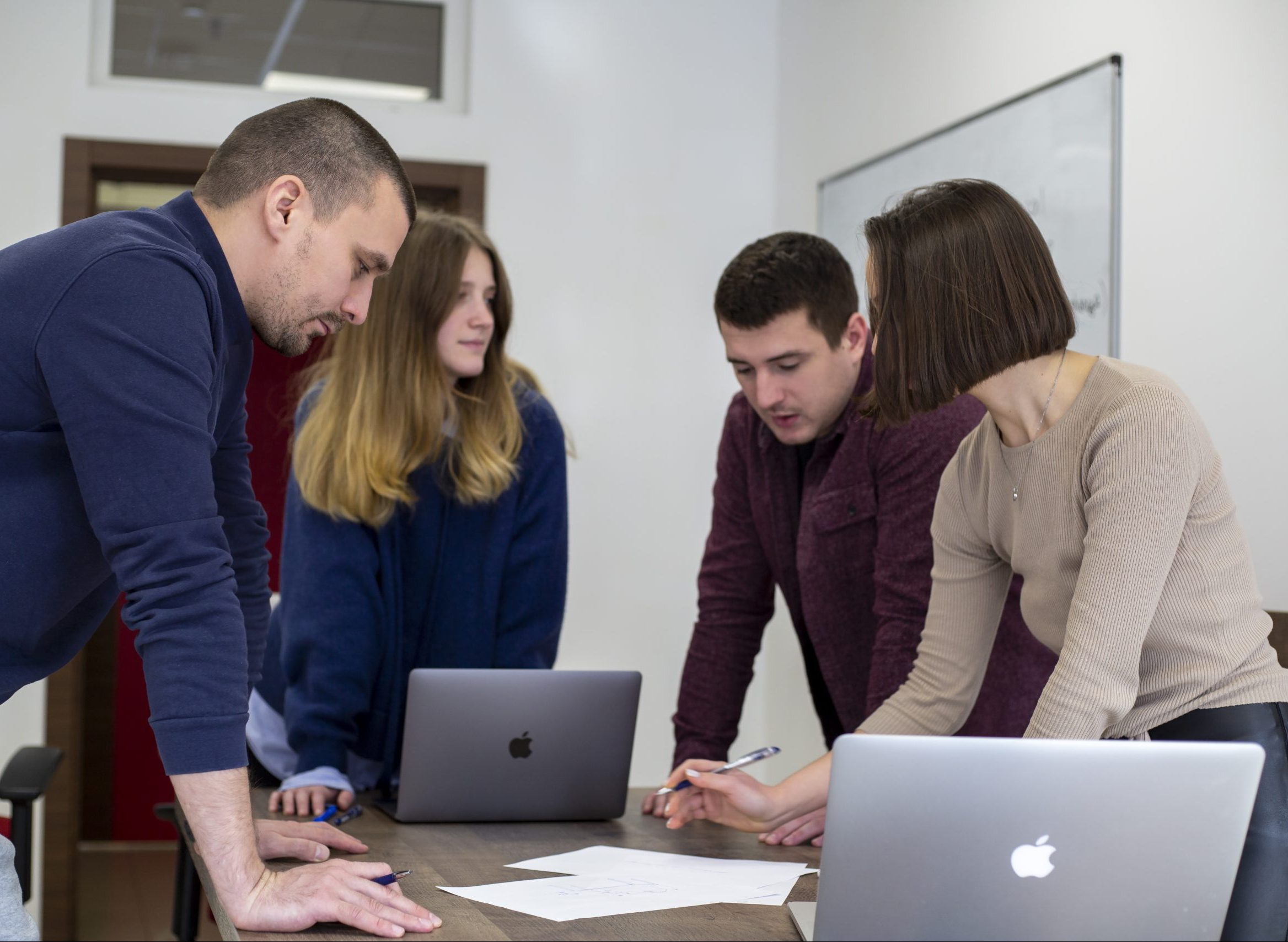 One Source - The efficient solution
Cover all of your needs by hiring a single specialist team from Once Source.
Our knowledge and deep expertise in Edtech along with our proven successful methodologies make creating products from scratch much quicker. We can verify product ideas and implement the desired functions in next to no time.
Growing our teams and expanding expertise
We are looking to add extra professionals to our staff to provide bigger teams for larger projects.
Increasing number of key long-term accounts
Building relationships and partnerships that last, helping small clients grow into larger-scale businesses through long-term support.
Enhancing expertise in VR & AR and cloud computing
We are focused on the future of product development and know VR, AR and cloud computing will play a large part in what is to come so we are expanding upon our skills in these areas.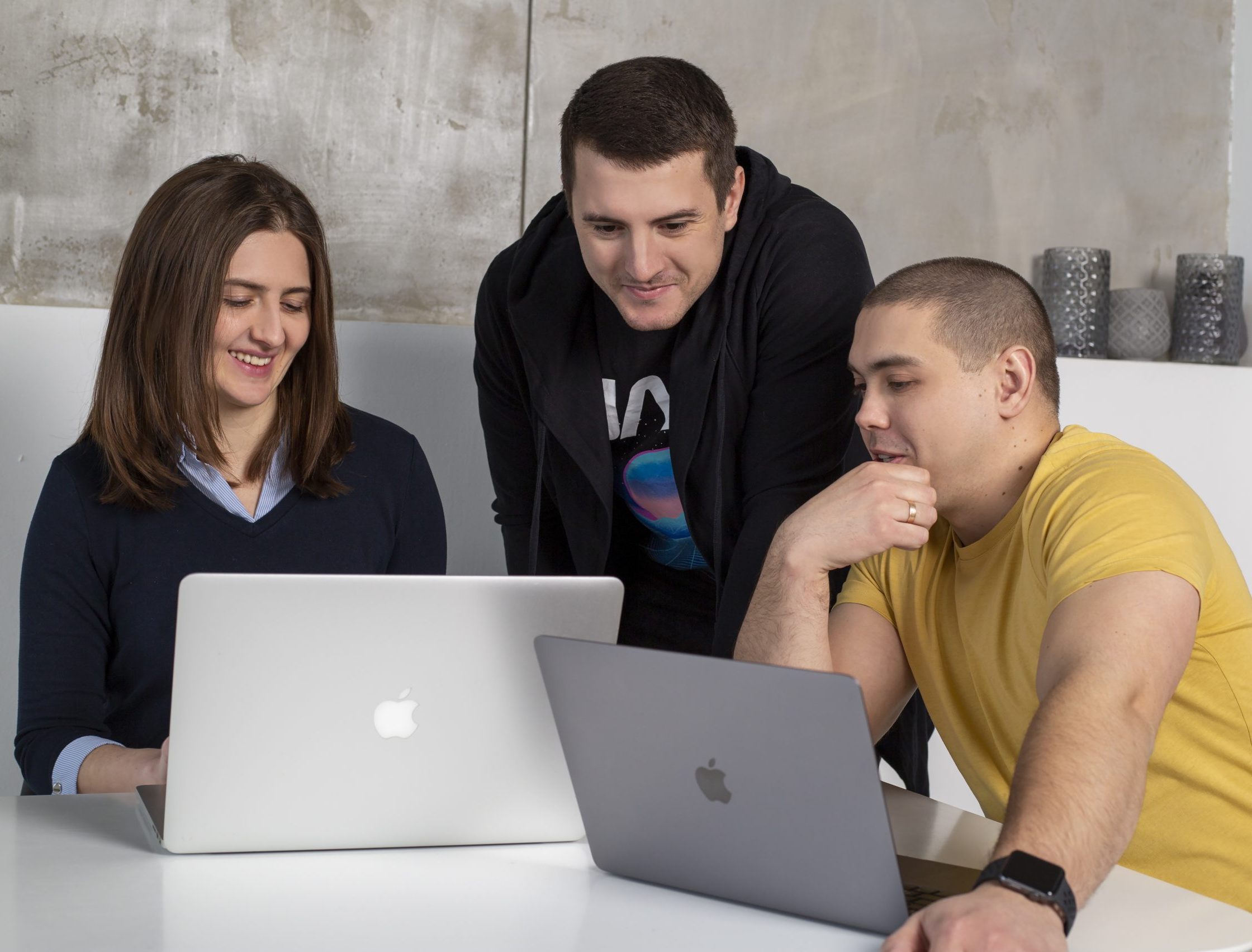 We're interested in forming partnerships with
See what our clients have to say