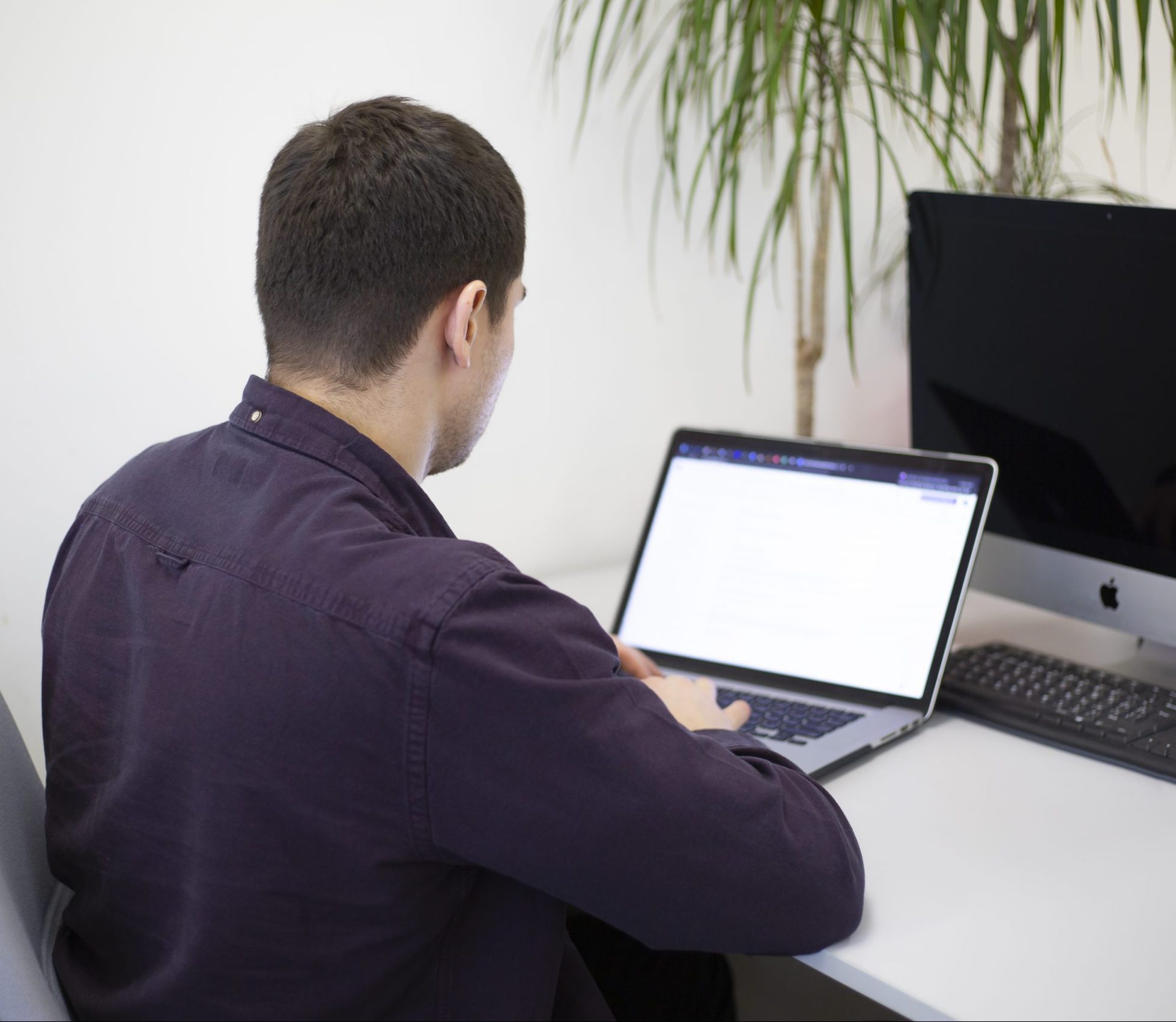 A team for all your product development needs that suits any schedule
We are more than just developers, with an extensive mix of product expertise, we can hand full-cycle product development from scratch.
01​
We see the
bigger picture
With collective experience, we think more broadly about the business and the product
02
We are one
step ahead
We conduct thorough, in-depth research before executing any task and have the benefit of knowing the stages and processes first-hand
03
Sensible
solutions
We collaborate with clients, understand their products and our teams always adopt our company values to present the best solutions
01​
Get in Touch
Contact us and we will discuss your requirements
02
Proposal
We prepare and create an offer with a detailed technical specification
03
Developmental stage
We work on the design and development, with continual product support as required
Makes sure the project runs smoothly and on time from the start till the end of it.
Creates a detailed business analysis, outlines problems, and offers solutions.
Conceptualizes visuals based on the requirements and develops illustrations, designs, and other graphics for the project.
Backend & Frontend specialists
Working on functional and visual layers of the website.
Conducts functional testing, identifies problems and collaborates with developers to fix them.
Supporting users of the infrastructure they develop, working on the speedy development and release of the software.
An ideal startups solution

Good for MVP, e-commerce/ marketplace/business digitalization

CRM or ERP development (MVP)

500-1000 hours of work

For the duration of 10-12 weeks
Digitalize your business with us

A full-fledged e-commerce platform

CRM and ERP development of any complexity

1000-5000 hours of work

For the duration of 3-12 months
For customers with more complex requests

Our team is ready to step in for whatever you need