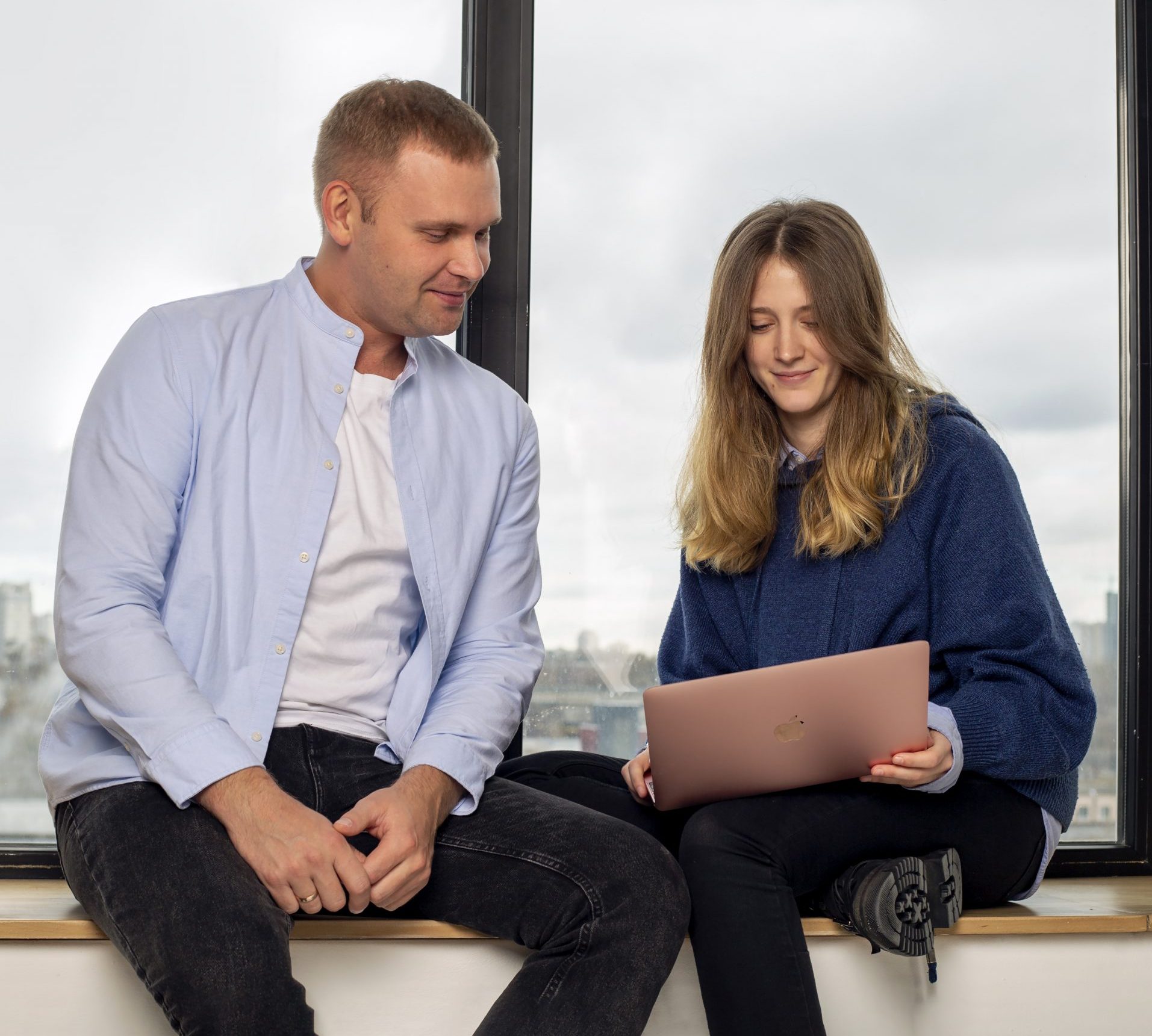 Why build a product with our team?
One Source offers much more than simply drawing up a technical assignment or writing the codes/ designing layouts. We genuinely want our client's product to be successful in its niche. Let us take care of the full cycle of product creation, with skilled staff for each developmental stage. You can expect a transparent development process, with problems solved along the way, in constant communication collaboratively.
Web App
Development
Creating engaging web-based applications for better customer response, from start to finish.
Mobile App
Development
Developing your products for mobile platforms (new and existing). 
Let us manage your customer relations, plan your supply, manufacture, and finance with our custom systems.
We'll research your product, investigate the competition and bring refreshing ideas to the table for improvement to your existing model.
Marketplace /
E-commerce development
From start to finish or digitalization of an existing product.
Get skilled remote collaboration customized to your needs.
01
Research & strategy
We study your project, its niche, and market along with your competitors to form the best strategy.
02
Development and design
Let us help you grow a brand, and use our combined years of experience to develop design solutions.
03
Quality assurance
We handle all the pre-launch problem solving, testing, and fixing every process for you.
04
Launch & support
We strategically help you to launch with success and can provide ongoing support and outsourcing for your customers'.